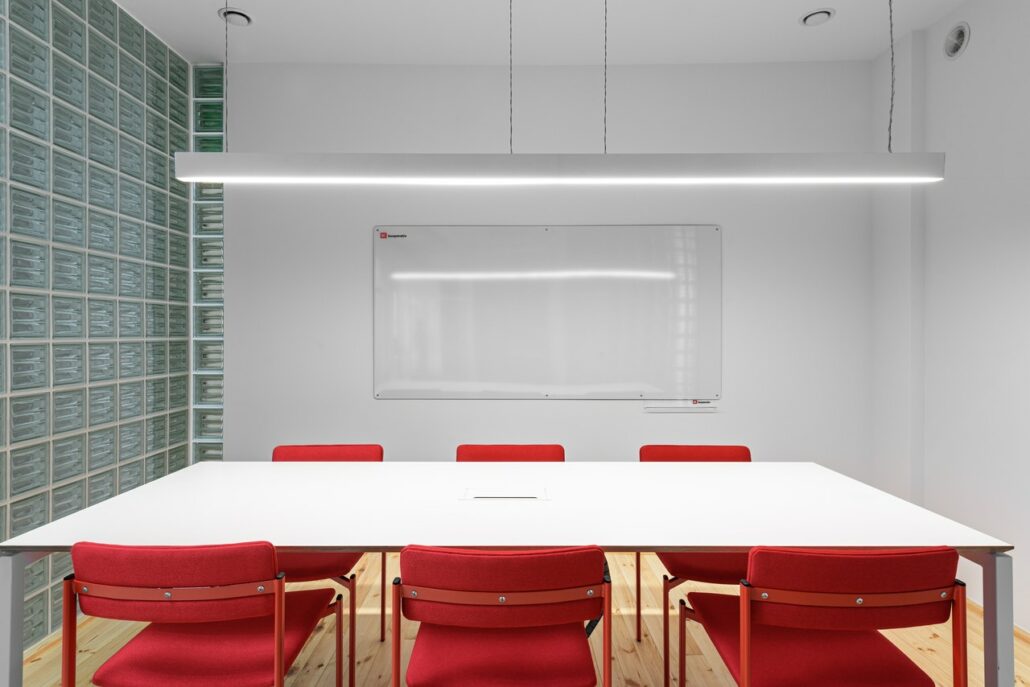 The board consists of the chairman, Professor in Child and Adolescent Psychiatry Christopher Gillberg, Gillberg Neuropsychiatry Centre (GNC), Sahlgrenska Academy, and other representatives for GNC.
The foundation's board meets at least once a year. The chairman makes current decisions in collaboration with another member of the board about allocating grants.
Christopher Gillberg
Christopher Gillberg is Professor of Child and Adolescent Psychiatry at the University of Gothenburg and has headed the Gillberg Neuropsychiatry Centre since 2010. Christopher Gillberg is the most productive autism researcher in the world and is on Thomson Reuter's 2014 list of the world's most influential researchers (all fields). Christopher has published over 720 scientific papers on ESSENCE.
Eva Billstedt
Eva Billstedt is a psychologist, professor of psychology, specialising in child and adolescent psychiatry. Eva is also Director of the Gillberg Neuropsychiatry Centre. Her fields of research include neuropsychiatric disorders, both in clinical (Asperger's syndrome/autism) and in non-clinical populations (youths convicted of violent crimes), the latter in collaboration with the research group FNP (Forensic Neuropsychiatry) at the University of Gothenburg. Eva has published around 80 peer-reviewed scientific works, primarily concerning autism. She supervises several PhD students at the GNC.
Elisabeth Fernell
Elisabeth Fernell is a paediatrician specialised in child neurology and habilitation. She put forward her dissertation at the University of Gothenburg in 1987, became Associate Professor of Paediatrics at the Karolinska Institute in 1996, and Professor of Child and Adolescent Psychiatry at the University of Gothenburg in 2011. She does clinical work and research at the intersection of child neurology and child neuropsychiatry, primarily within the fields of autism, ADHD, and intellectual disability among children and adolescents. She has published over 150 peer-reviewed scientific works within these fields.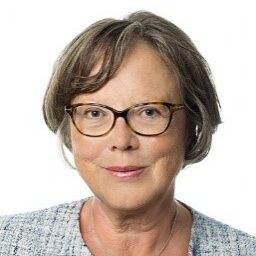 Mats Johnson
Mats Johnson is a physician at the CNC. He is also a researcher at the GNC within the fields of ADHD, neurodevelopmental disorders, oppositional defiant disorder and norm-breaking behaviour in children and adolescents, as well as PANS (Pediatric Acute-onset Neuropsychiatric Syndrome).
Jakob Åsberg Johnels

Jakob Åsberg Johnels, PhD, is an associate professor at the University of Gothenburg, including at the Gillberg Neuropsychiatry Centre and the department for Speech and language pathology. He also works part time as an educator at the Child Neuropsychiatric Clinic (CNC) at Queen Silvia Children's Hospital, Sahlgrenska University Hospital.